From Cristiano Ronaldo to Ariana Grande, two Kardashians and a Jenner, these are the most-followed Instagram accounts in the world.
Instagram has come a long way since it launched back in 2010. Once a simple photo sharing app, the 'Gram has evolved into many things: a way to keep in touch with old friends; a place to start new flings; a portfolio for creatives of all kinds to showcase their work; a battleground for social justice; a shopping and e-commerce platform; a gallery of whatever NFTs are. Ultimately, Instagram has become a mirror into what we care about, which we're reminded of every time we log in by the all-seeing Algorithm™.
The app has even helped to create a new kind of celebrity. Instagram influencers have changed the way we scroll, the way we get entertained — even the way brands sell things to us. However, when it comes to the biggest names on Instagram, we see some fairly usual suspects. For instance, Cristiano Ronaldo recently became the first human to break the 400 million mark, with Kylie Jenner not far behind. Furthermore, Instagram's own profile amassed half a billion, pop stars continued trading places and yet another Kardashian entered the top ten.
For your benefit, we've rounded up the 10 most-followed Instagram accounts in the world. They're the ones that keep us logging in and coming back for more. And while you're here, drop a follow for Lifestyle Asia — every follow counts, right?
The most-followed Instagram accounts in the world in 2022:
Followers: 516 million
Instagram has the most-followed account of them all, boasting over 500 million followers. Of its 7,000+ posts, many feature popular, creative or attention-worthy creators, like @sharawangsamulia (above), Insta-famous mini-pig Pua and global superstar model and actress of Squid Game fame, Hoyeon Jung. Even virtual influencers, like imma (@imma.gram) get some shine.
2. Cristiano Ronaldo (@cristiano)
Followers: 451 million
Just look how happy he is. But you would be, too, if you were Cristiano Ronaldo. And even moreso if you were Cristiano Ronaldo and you recently became the first human to break 400 million followers on Instagram. To put that into scale, if CR7's 'Gram were a country, it would be the third most populated in the world after China and India, and just ahead of the United States. Another day, another goal for Ronaldo.
Followers: 345 million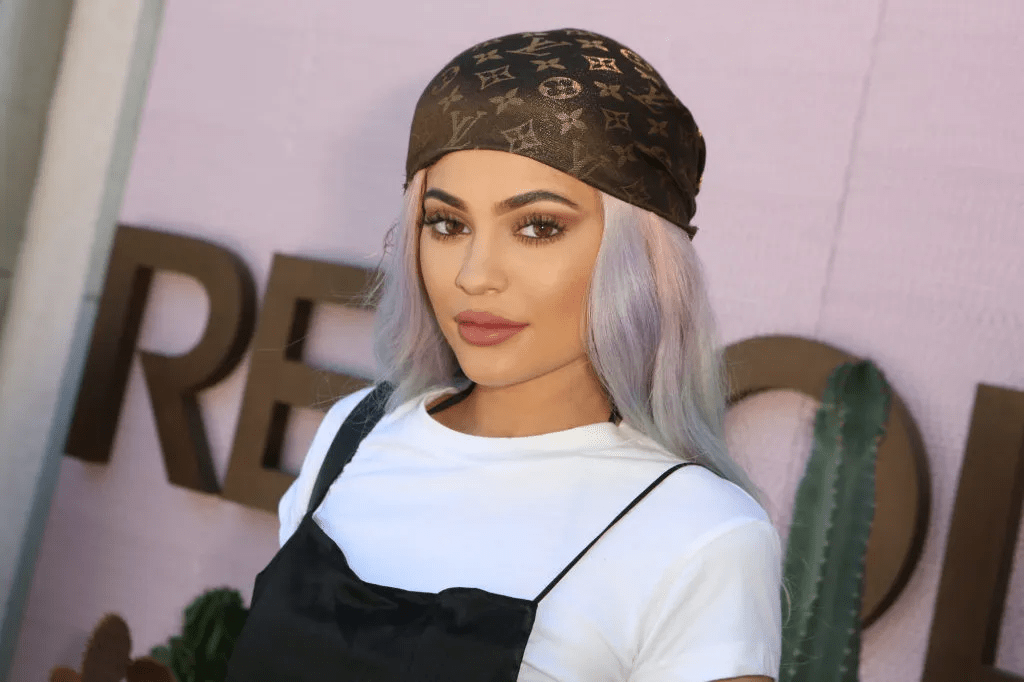 Followers: 334 million
From Ronaldo's rival on the pitch to Ronaldo's rival on the 'Gram. The Argentine footballer has proven himself quite adept at social media as well, chasing Kylie Jenner for the #3 spot.
Followers: 325 million
While Selena Gomez has been open about avoiding social media, she has been the fastest climber on the list as of late. Her shoots, plandids and candids make excellent content for her feed, while Gomez uses her platform for good, talking openly about mental health and encouraging followers to educate themselves on the importance of mental fitness.
6. Dwayne "The Rock" Johnson (@therock)
Followers: 320 million
He's the People's Champ; what did you expect? The number six spot goes to Hollywood movie star, tequila mogul, future presidential candidate (?) and former WWE champ, The Rock. He has built his ever-increasing following with a highly motivating feed of life and workout inspiration, plus the occasional tequila shot.
Followers: 316 million
Controlling the spotlight in everything she does, it's no surprise to see Kim Kardashian in the top ten. Although KUWTK finished its culture-shifting run, the premiere of The Kardashians means we'll still be seeing plenty of Kim on all of our screens.
Followers: 315 million
Ariana Grande has given her fans plenty of reason to follow along in recent years. With a feed filled with teasers of what she's got in the works, plus glimpses into her personal life, there's plenty more to expect from this star.
9. Beyoncé Knowles (@beyonce)
Followers: 261 million
Hey, Ms. Carter. There will only ever be one Beyoncé. The ultimate multi-hyphenate changed the way artists release music forever with Lemonade, and Queen Bey has found a way to toe the line between larger-than-life superstardom while still giving us the occasional intimate glimpse into her and her family's world through social media.
Followers: 249 million
Welcome, Khloe. Naturally, it took a Kardashian to finally bump the OG social media star Justin Bieber from his Top 10 spot. And with 249 million followers on the most followed Instagram accounts list — Kendall isn't far behind.